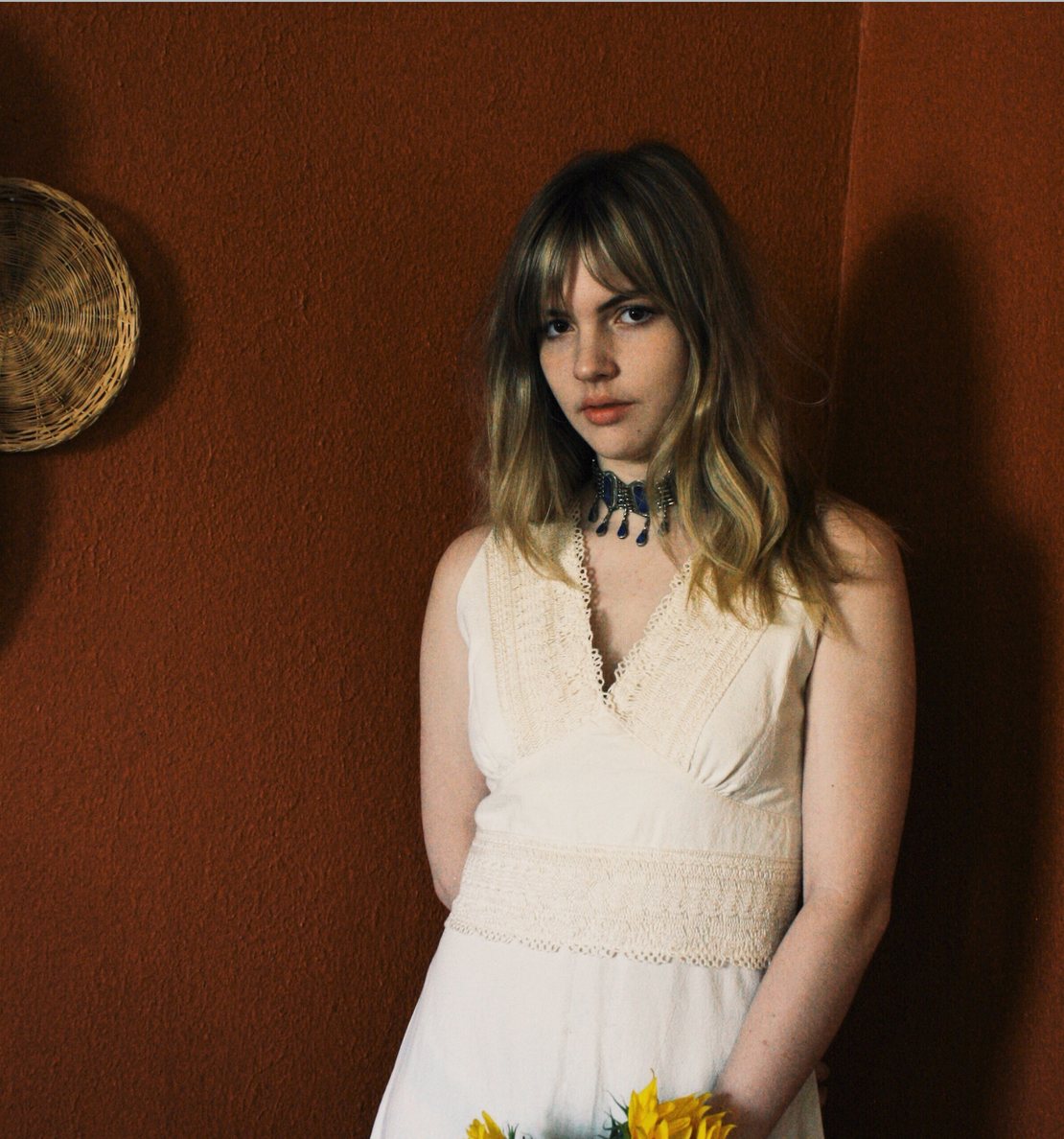 Alice Cline is an artist and student based in New York City, pursuing a degree from NYU's Gallatin School of Individualized Study, concentrating in cinema studies and modern/contemporary art, with an emphasis on the 1960's and 70's. She is also an Adobe Scholar and receives support for her studies in the arts from the Adobe Corporation.
Alice's interest in those fields is more than purely academic, and she hopes to work in the film industry after graduating. Cinematically, Alice is inspired by the campy movies and television from the 60's and 70's that she grew up watching, and in her work, she tries to emulate that lighthearted and enthusiastic approach. Alice's work deals with themes surrounding girlhood, youth, visual charm, and simplicity. Alice counts her cinematic heroes as Richard Ayoade, Taika Waititi, Wes Anderson, and Edgar Wright. 
Alice's work in the visual arts is both photographic and mixed media painting. However in recent years, it's been concentrated largely in the alteration of clothing and textiles. Her style is largely inspired by Dadaism and Pop artists from the 1960's, like Andy Warhol and Tseng Kwong Chi, who blur the boundaries between cinema and art, and friend and muse. The themes utilized by Warhol and Chi, like pop culture, story telling, and self portraiture, also appear in Alice's work.
Alice's work in fashion combines her passions for environmentalism and sustainability, as well as painting and screen-printing. While at this point Alice's brand focuses mainly in bespoke, one of a kind pieces made from repurposed vintage, she hopes in the future to release a small line with garments available for purchase, while maintaining the cyclical, vintage sustainable aspect of her brand.
Alice's work has been recognized by the Indie Grits Film Festival in Columbia, South Carolina, and Just Magazine Online.